Here you will find information on all of our exciting martial arts programs, including Taekwondo & Hapkido classes for Children, Teen & Adults, and Families.
At Dragon K Martial Arts
we offer: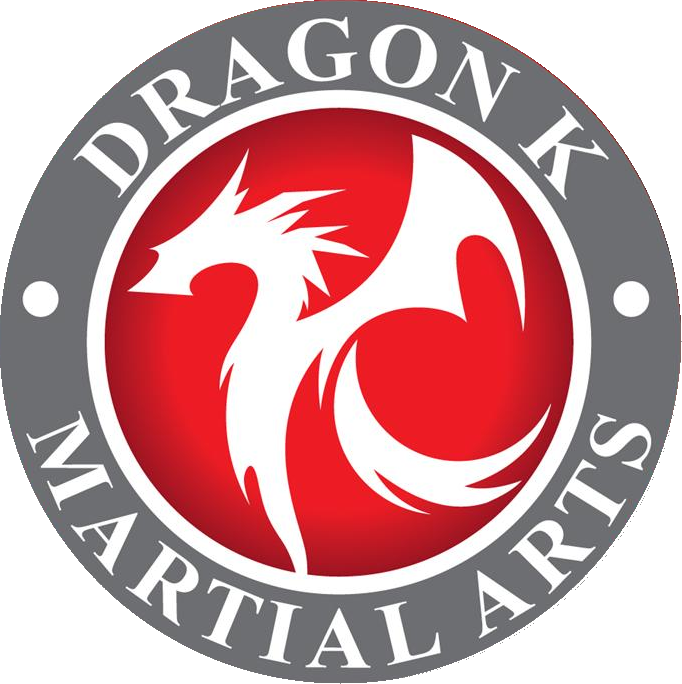 - Experienced and highly motivated staff
- Age specific classes for children, adult, and families
- Positive & encouraging atmosphere promoting a 'can do' attitude.
- Discipline and self control training.
- The skills to change your life!
We can say with confidence that learning martial arts at Dragon K Martial Arts will be a very rewarding activity with benefits to last a lifetime.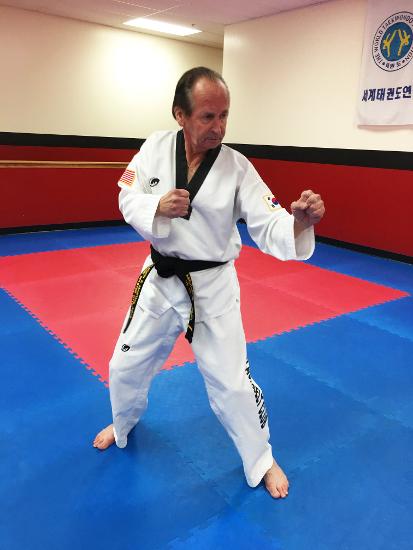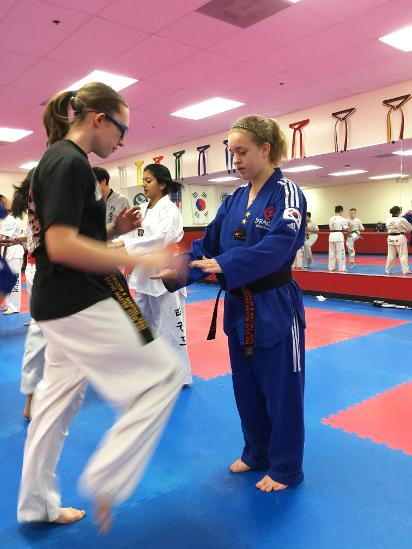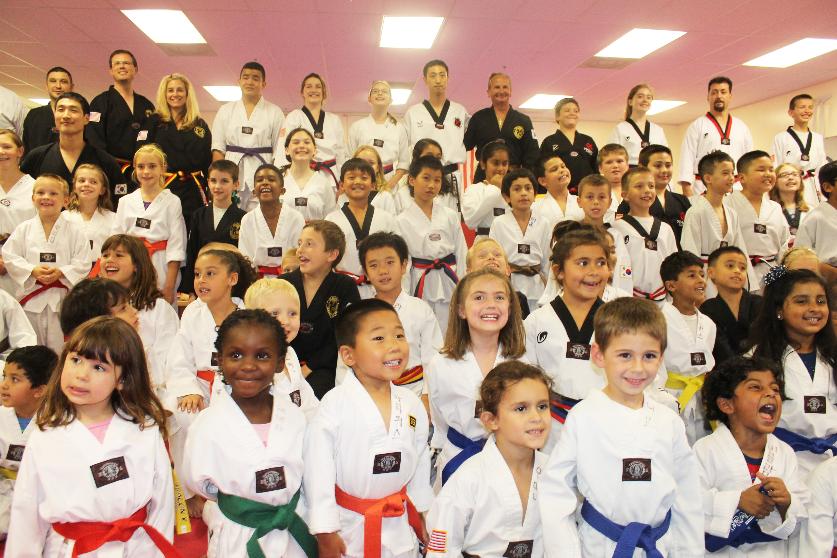 VISIT US
1854 East Belvidere Rd., Grayslake, IL 60030
(Tel) 847-223-5425
211 Waukegan Rd., Lake Bluff, IL 60044
(Tel) 847-604-8534
www.dkmlakebluff.com

Copyright Dragon K Martial Arts
1854 East Belvidere Rd., Grayslake, IL 60030 (847) 223-5425
211 Waukegan Rd., Lake Bluff, IL 60044 (847) 604-8534